April 2nd – April 8th 2023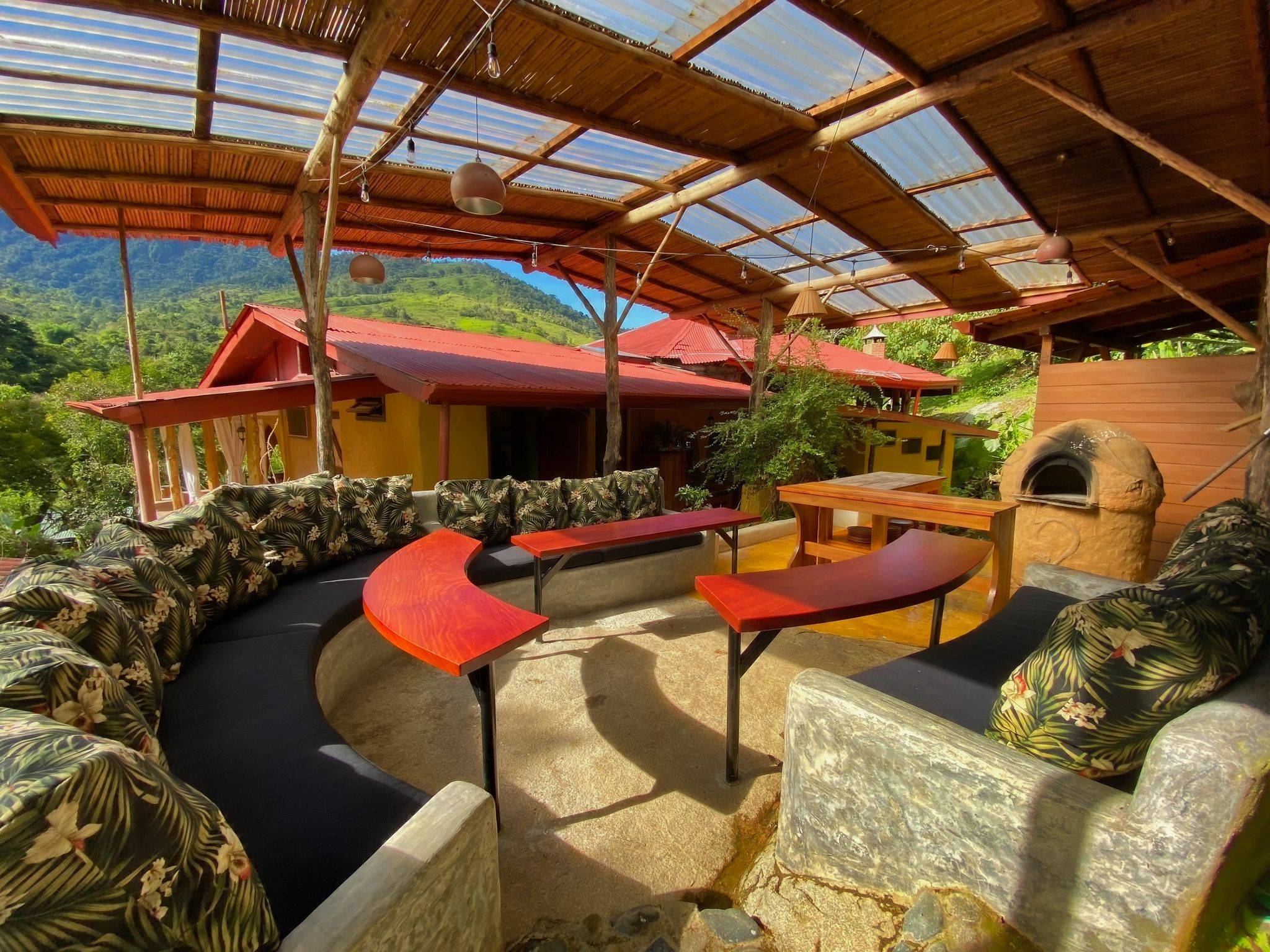 We are allsearching; seeking for adventure, inspiration, connection, and peace. Theanswers are already within us. We simply need to quiet down, and connect inorder to hear the guidance of our authentic selves. It's challenging to makethe time in our busy demanding lives but the enchanting Costa Rican cloudforest and Soul Quest are the perfect recharge you need now. Whether you areseeking a deeper awareness of your spiritual path, a get away from your busylife, tools for health and fulfillment or just looking for an adventure; thenyou are hearing the call to Soul Quest.
Rio Chirripó EcoLodge in the San Gerardo mountains is the perfect location for your Soul Quest adventure.Rio Chirripó offers cozy rooms, a gorgeous Shala with a 360 degree view of the San Gerardo Mountains, a spa overlooking the raging RioChirripó river, a relaxing pool, hot tub and exquisite organic locally sourcedmeals. Joan has sculpted a philosophy curriculum that will be delivered throughdaily morning guided meditations, lectures and group discussions, various typesof yoga, and workshop style classes, mantra and pranayama, regression therapy,and a bon fire guided journey to connect to your spirit animal. But the lessons, healing and growth will take root and fly through our daily adventures, as we hike through the cloud forest to majestic waterfalls, zipline through the jungle canopy and learn how to surf on the beaches of Dominical. We will also take time to give back to mother earth and the localcommunity by participating in a day of service.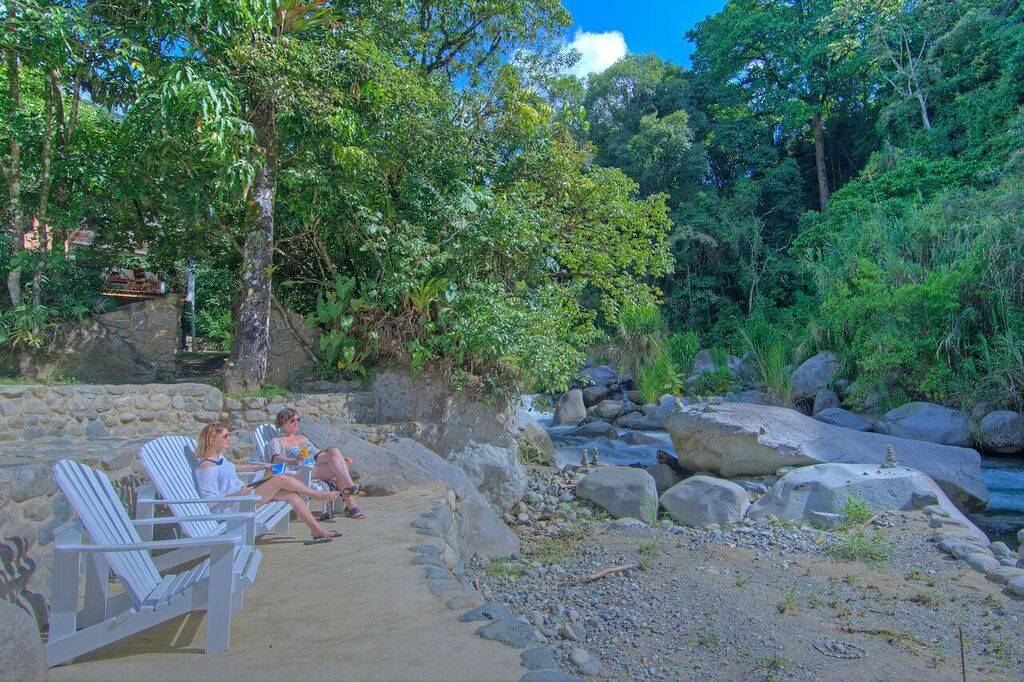 Allow peace and nature to awaken the soul adventurer within you.
7-Day, 6-Night All-Inclusive Yoga and Wellness Retreat Includes:
Sunrise meditation and daily yoga classes

Therapeutic Massage

Daily farm to table organic and locally sourced meals

Guided visualization/regression session

Inspirational lectures & group discussions

Workshop style classes

Karma yoga day of service

A surf lesson on the beaches of Dominical

Hikes through the cloud forest and to majestic waterfalls

A zip line tour through the jungle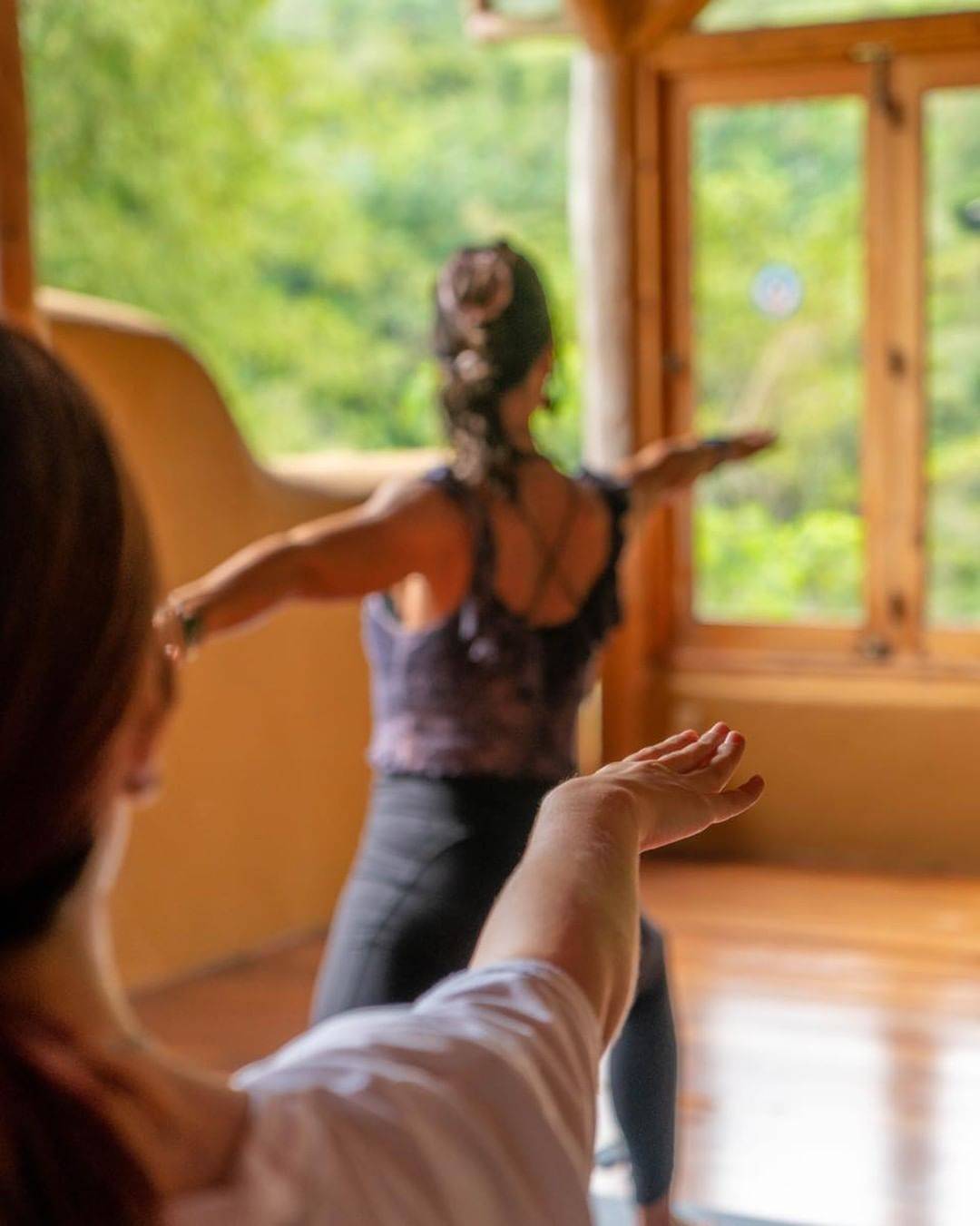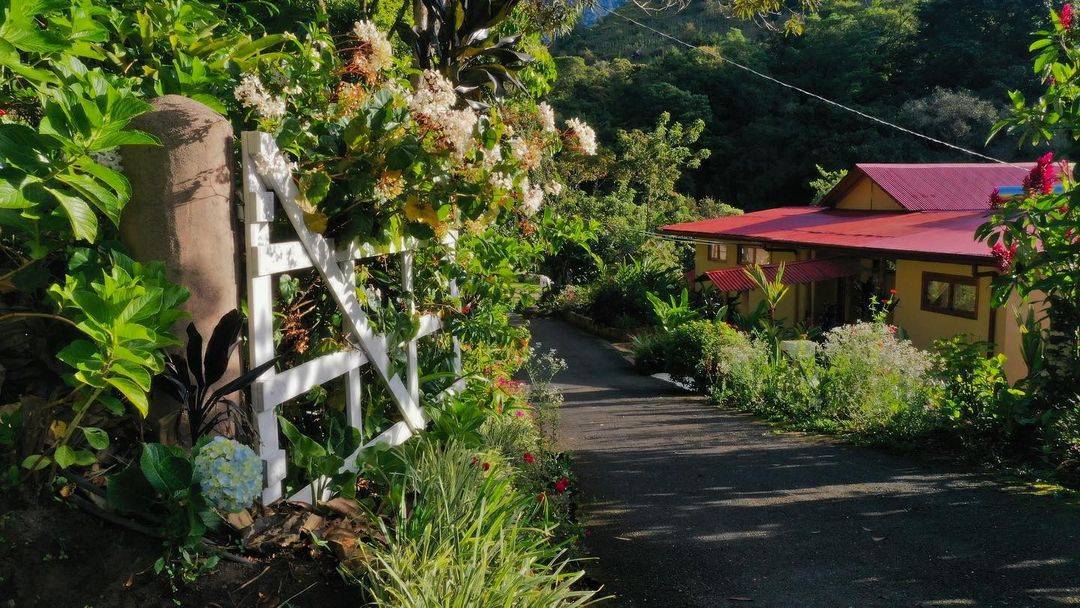 A $500 non-refundable deposit will reserve your spot
*This will be a fairly intimate group so please book early.
For more information or to reserve your spot,


Venue
Rio Chirripó Lodge, San Gerardo, Costa Rica