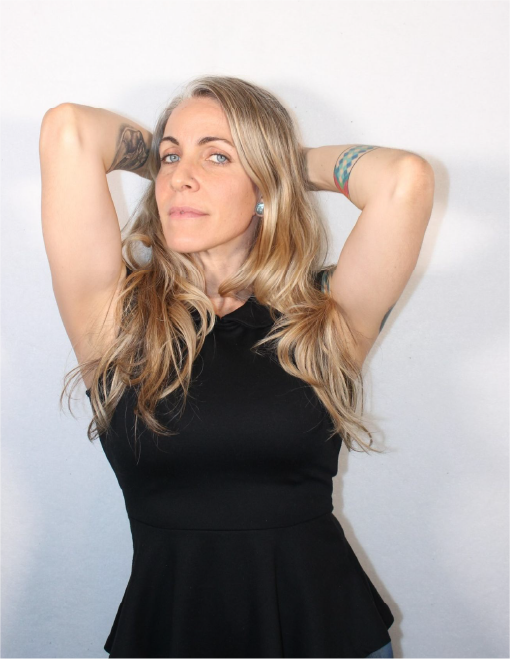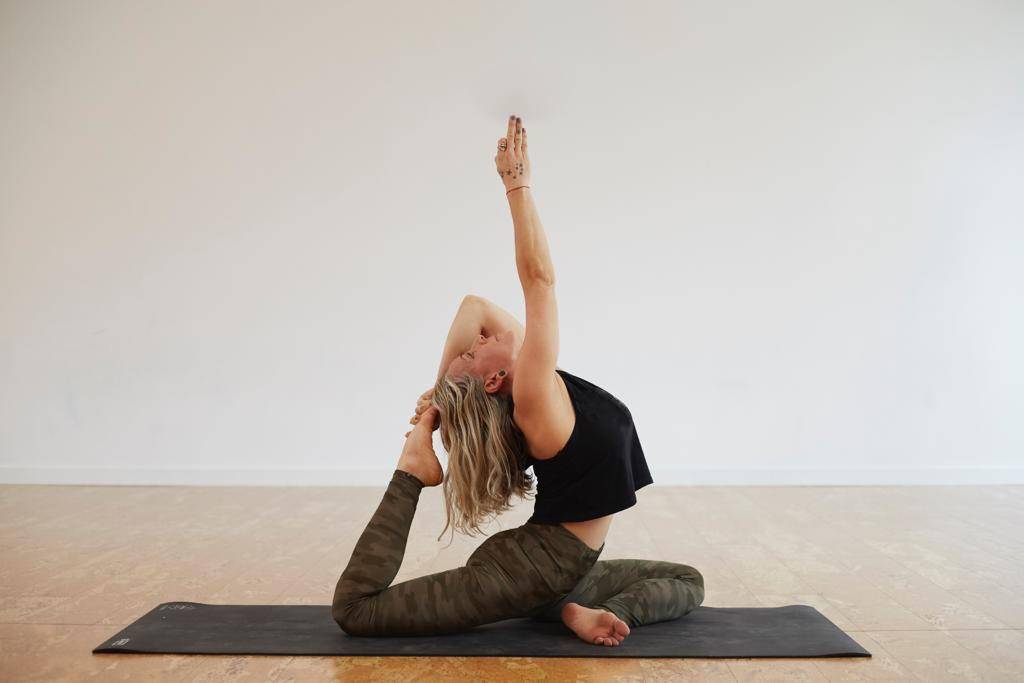 Joan has been meditating and practicing yoga for over 25 years. Her lifelong pursuit of light and inner truth has led her to study many different disciplines, healing modalities and spiritual philosophies. She is also a poet and holds an MFA in creative writing from the University of Miami.
Joan's fascination with the power of the mind and the spiritual journey toward the liberated spirit is reflected in her study and practice of many forms of meditation including Yoga Nidra, Guided Visualization and Regression Therapy. She leads workshops and one-on-one sessions centered around the practice of releasing physiological and emotional blockages by witnessing the inner recesses of the mind through the guidance of the heart.
Joan's skill set is based on a long-standing study of yoga and many other techniques in healing arts including: energetic healing, spiritual and life counseling, Thai massage, channeling and Akashic reading, Chakra balancing and Body Talk. Joan's daily quest is to be a vessel for healing and to be a guide, a bridge, a light for others to find their own truth and path within. She is an avid lover of fitness and practitioner of many forms of physical movement, and is a strong proponent of the importance of proper nutrition.
Joan's multidimensional awareness of the body from the etheric/energetic body to the anatomical, gives her a depth of awareness which is felt in her understanding of how to work with all body types, enabling her to understand how to modify and sculpt sequences and curriculum that connect with a variety of healing needs. She has a one of-a-kind approach to weaving unity consciousness and soul connecting philosophy with transformative yoga sequencing.
Joan is an inspirational speaker, teacher, healer and offers a wide array of group and private classes and workshops. Joan is the founder of Sun Warrior Yoga and leads Yoga Teacher Trainings. Through her company, Sun Warrior Yoga Retreats, Joan also guides yoga and meditation retreats. Joan's main goal in her teaching and therapy is to help people see and love their authentic selves. She believes that from a space of honest introspection and self-acceptance we can experience the loving creative connection that unites and brings us to the source of everything.