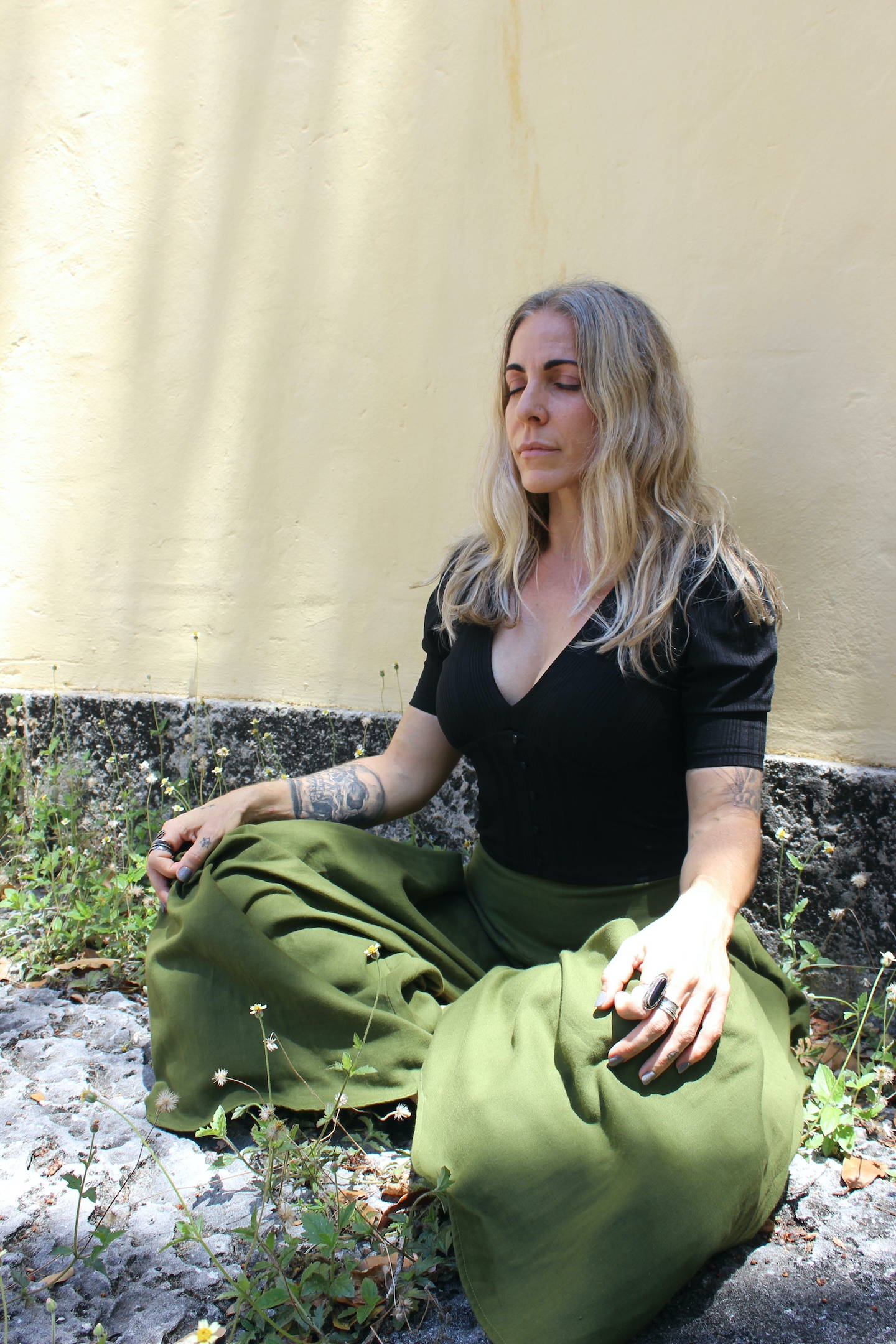 This is a 4 week class
Wed. Oct. 25th, Nov. 1st, Nov. 8th, Mon. Dec. 4th
7:00pm Wednesdays
at Soul Holistic in Raleigh, NC.
Price is $25 per class
Beginning a yoga practice can be intimidating. Yoga studios sometimes feel cliquey and seem to cater to a specific age group and body type. Yoga is not a box we are supposed to fit into, yoga is a state that we enter into and the tools we utilize, the breath, the postures, and our mental focus are meant to be adjusted based on our individual needs. Yoga IS for everyone.
In this four week series we will discuss the true intention and focus of yoga (and it's not about being athletic or bendy). We will explore the foundation of a solid asana practice (the physical yoga postures) and how to modify the practice based on our needs. We will explore our relationship to Prana (the vital life force) and how to harness our Prana through the control of the breath, Bandhas and mental focus.
This series truly is for everyone!
Please RSVP by sending your $25 or $100 payment along with your email and note of which event & date to PayPal cjgsmg@yahoo.com friends and family please to avoid fees. Venmo @cathy-grossbauer 7918 are the last digits of the phone number. Cash app $soulyholistic
Zelle 570-954-7918. Credit cards accepted with additional fee contact cathy@soulyholistic.com to request an invoicehttps://gem-3910432.net