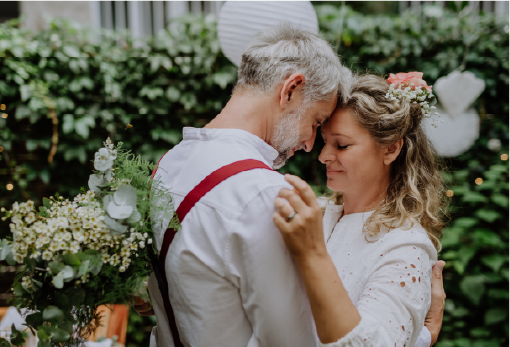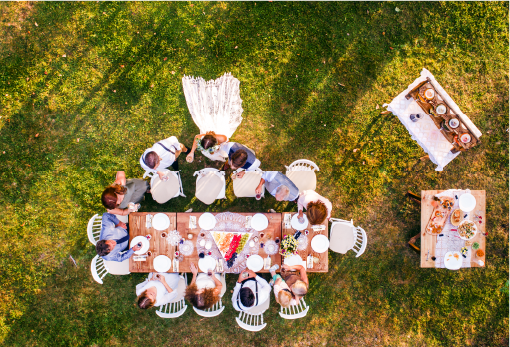 "Being deeply loved by someone gives you strength, while loving someone deeply gives you courage." – Lao Tzu
Joan will officiate and help you create a wedding ceremony and/or wedding weekend that will authentically reflect what your love bond means to you. Joan will help you as a couple, intuitively create a ceremony that reflects how your unified hearts truly wish to seal your commitment to each other. A bond of marriage is meant to strengthen each person as an individual and as a partnership through the trust and strength they receive knowing they are always unconditionally loved and supported by each other. Joan's intension is to help create and officiate unique marriage ceremonies that reflect the highest vibration of spirit based loving connections that resonate personally to the hearts that are symbolically being unified.
In addition to the actual marriage ceremony, Joan offers an array of pre and post ceremony activities that will help to bring together the couple's friends and families in mindful celebration of this authentic union. A mindful wedding weekend can include any or all of the following activities, entertainment and ceremonies: yoga classes from basic, to partner yoga to advanced level classes, group guided meditations, a fire ceremony to offer loving intentions for the couple, and Akashic readings to offer guidance for the couple's exciting journey together.